Bail Bonds Downey
(562) 418-5632
Call for a Free Bail Consultation with an Expert Bail Agent
Offering Bail Bonds for Southern California
24 Hours A Day, 7 Days a Week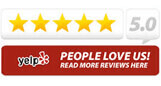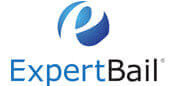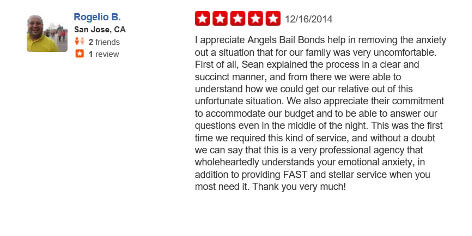 Local Bail Bondsman in Downey
Bail Bondsman for Low Rates, and Compassionate Service
When you are in the market for a company that handles Downey bail bonds, you can't go wrong when you choose us at Angels Bail Bonds.
Not only do we offer competitive terms for your bonds, fast processing of your application and 24-hour service, but we are compassionate and understanding about the difficult time you are going through. We know that dealing with a loved one or friend being arrested can be excruciating and stressful. That's why we do our best to answer any questions you have and put your fears to rest about the process of securing bail bonds in Downey. When you need fast help, any time of the day or night, contact Angels Bail Bonds first.
Choose Our Reliable Bail Bonds
We know you have choices when it's time to choose a bail bonds company, but we are proud of what we offer our customers and encourage you to choose Angels Bail Bonds, with our experience, understanding and quick access to bonds.
• Fast access to up to $500,000 in bonds in just 15-20 minutes
• Our agents will travel to you at home or your office at no extra fee
• Service 365 days a year, 24 hours a day, 7 days a week
• Convenient locations to give you access to your loved ones faster
• Knowledgeable, highly trained bail bonds agents that know the best ways to handle your case
• Easy approval
• No collateral in certain situations
• Financing available so you don't have to come up with the money up front
• Professional handling of bonds both small and large
Our customers love us because we know what we are doing, and we know how to do it compassionately, so you don't have to suffer. Whether you prefer to speak over the phone, handle your application in person, or want answers to frequently asked questions online, we do our best to give you access to a professional in the easiest manner for you.
Angels Bail Bonds in Downey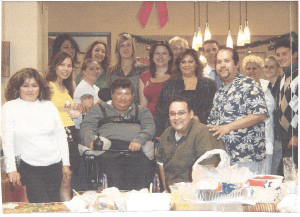 The Apollo Space program was born here at Downey; a city located in southeast Los Angeles County, California and considered part of the Gateway Cities. South Gate and Bell Garden are west and northwest of the town, while Pico Rivera lies to the northeast, Santa Fe Springs and Norwalk to the east, and Paramount and Bellflower to the south.

Downey was recognized as the "Most Business-Friendly City" in 2017, due to its significant economic development, which involved having striving medical centers such as Kaiser Permanente.

In the top of things to do in Downey is visiting the Columbia Memorial Space Center, the Apollo  Park, the Downey Museum of Art and the Downey Theatre. All great places to have a beautiful day, take a breath of fresh air, or learn by having fun.

You can reach Downey by Interstate 105 in the southern part of the city, Interstate 5, which passes through the northern part, Interstate 605 along the eastern side, and Interstate 710 in the west of the city.
We know that dealing with an arrest can be a tough and stressful situation, but we want to help relieve some of that tension by providing you world class bail bond services. We've helped thousands of individuals, not only in Downey, California but throughout the state post bail and go free, and we can help you too. Call Angels Bail Bonds today to get the help that you need! We look forward to working with you and providing you with affordable and reliable bail services for you, a friend, or a family member.
Downey Police Department
Phone: +1 562-861-0771
Address: 10911 Brookshire Ave, Downey, CA 90241

Downey Courthouse
Phone: +1 562-803-7050
Address: 7500 Imperial Hwy, Downey, CA 90242

For more information visit Downey's official website.